Discover our selection of wellness offerings
As our guest, your wellness is at the forefront of our minds during your stay. We offer amenities that nourish the mind and body so you feel relaxed and rejuvenated while on the road.
Wellness On-Site
Our wellness amenities include:
In-room spa treatments services available
Fitness center and in-room Yoga Mats
Atelier Bloem bath amenities
Complimentary daily coffee/tea
Enjoy delicious salads, Vegan Pasta, Impossible Meatballs and more healthy options at our restaurants.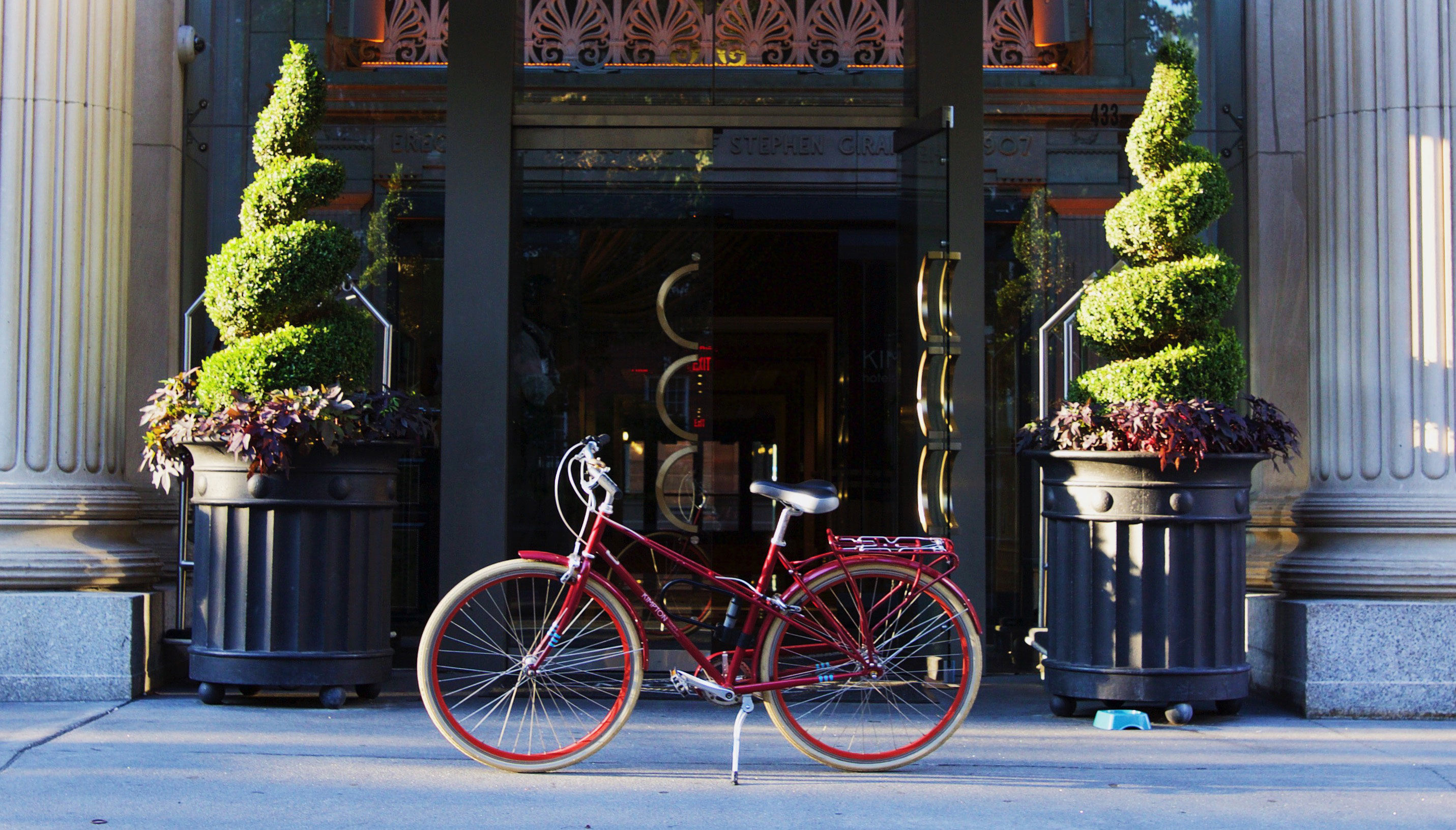 Kimpton x Talkspace
We all need someone to talk to, and Monaco Philadelphia is proud to offer guests access to Talkspace, a leading online behavioral healthcare company, to provide mental health services while on the road. Contact our front desk for more details.